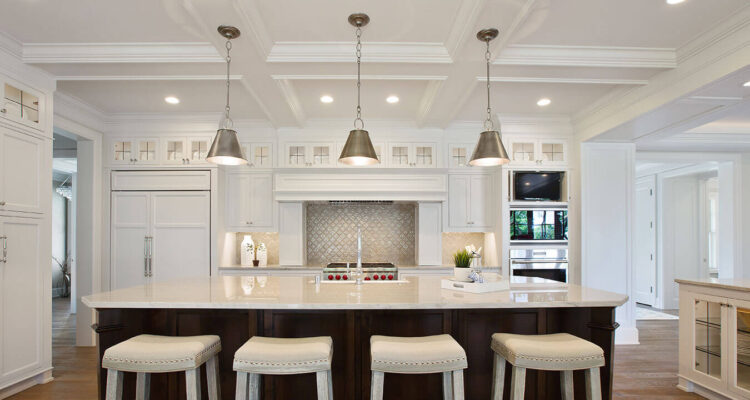 05
Apr
dspuser45426
House Painting
Comment (0)
When looking to hire a potential contractor for a painting project for your home or business, there are several important factors to consider and questions to ask. Like many contractors, painting contractors range in experience levels, and there are a lot of "contractors" out there who are inexperienced, unlicensed, uninsured, and unqualified. Fortunately, Diamond Star Painting has been providing quality, reliable commercial and residential painting services for over three decades to the residents and business owners of Lincoln, CA, and the surrounding areas. We have seen and repaired a lot of "contractor specials" over the years and want to equip you with the skills necessary to select the best contractor for your painting needs. Keep reading to learn more about the four top questions you should be asking potential paint contractors before hiring them for your project.
"Do You Have Insurance?"
Legitimate painting contractors should have two types of insurance — comprehensive business liability and workman's compensation. The comprehensive business liability protects your home from any damages by the contractor (s) while the workman's compensation insurance protects the crew (and you from liability) while they are working on your property. At Diamond Star Painting we would be happy to address any insurance concerns with you beforehand and provide documentation.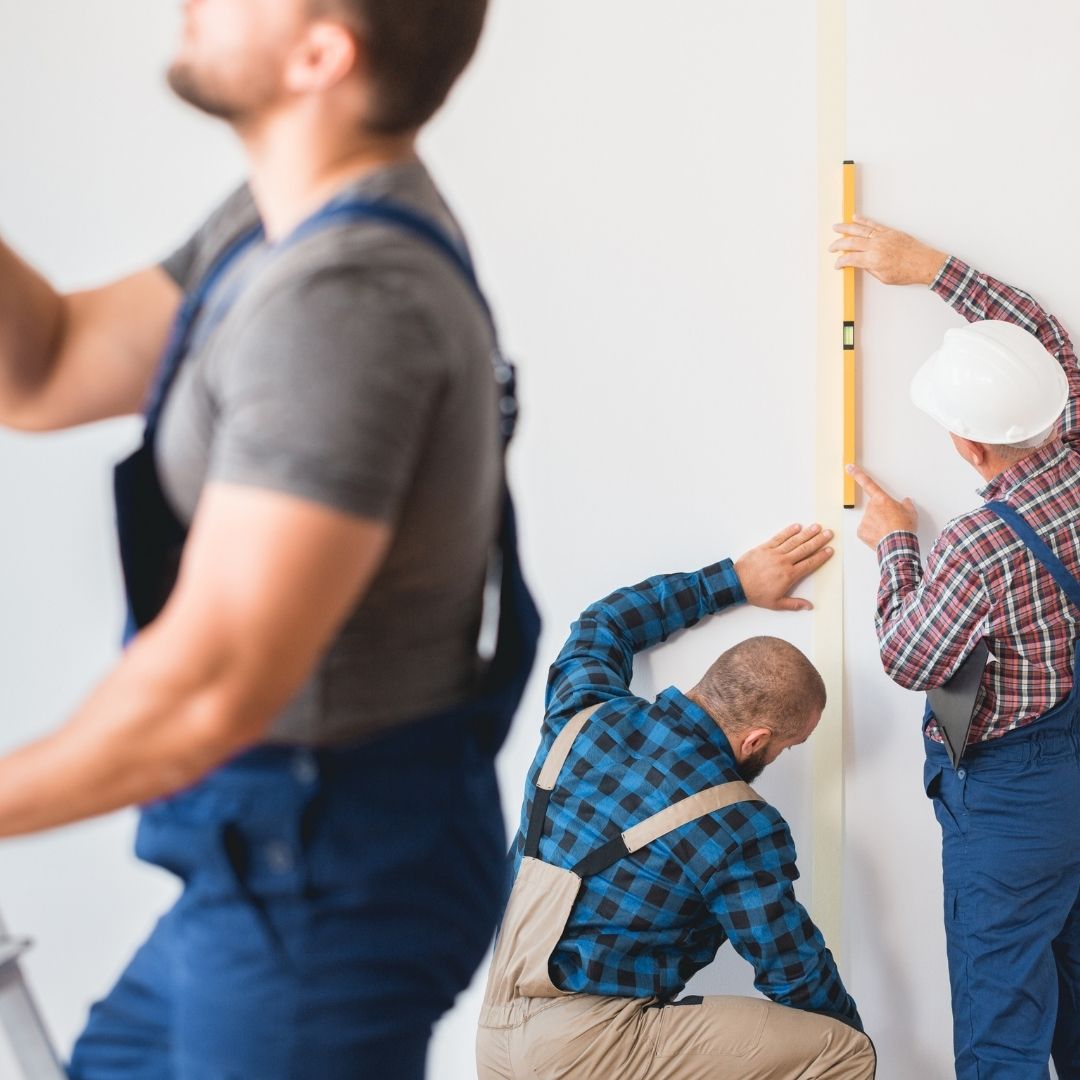 "Should I Be Concerned With Your Crew In My Home?"
Whenever you have a project that requires a professional contractor such as residential or commercial, interior or exterior painting projects, it is critical to know who is in or around your home or business for your safety. Unfortunately, there have been cases across the country where a homeowner or business owner hired the wrong contractor and found themselves a victim of burglary, injury, or worse. As a homeowner or business owner, you can ask your contractors about their hiring process and whether or not background checks are performed. If you have any questions in regards to Diamond Star Painting's crew, please do not hesitate to reach out. We are all about providing you with transparency and peace of mind.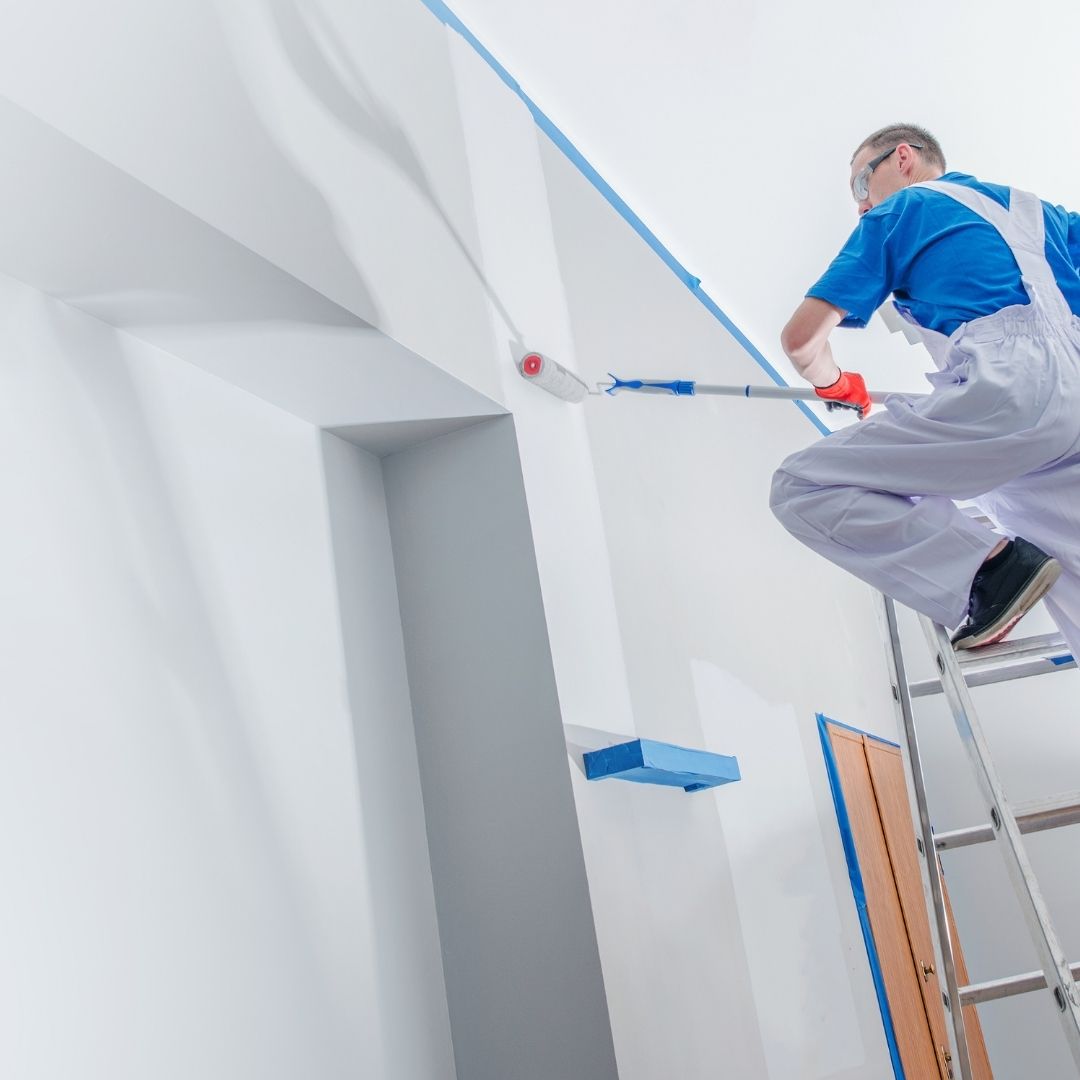 "Do You Subcontract Jobs Or Will Your Crew Be Project Employees?"
Many painting companies tend to use subcontractors due to their flat rates, but fail to tell their customers that a subcontractor will be performing their work. Subcontractors are more likely to cut corners, most likely do not carry insurance such as workman's compensation, and may not have been thoroughly checked out by the company via a background check.
"What Kind Of Materials Do You Use?"
The type of materials that a home painting company uses makes all the difference, especially when going from interior to exterior painting projects. At Diamond Star Painting we only use major brands such as Sherwin Williams and Kelly Moore to provide an excellent finished product.
---
As a homeowner or business owner, there are a lot of factors that go into finding a reliable paint contractor. At Diamond Star Painting we make it easy! With over three decades of experience in the painting industry, we have built a reputation across California for providing the highest quality of interior and exterior painting services for both residential and commercial properties. Don't settle for a "contractor special." Reach out to the professionals by calling Diamond Star Painting for a free estimate today.
CALL US TODAY!
(844) 395-2257